Hi I'M Mayur Khandagale
I am a Web Designer, Graphic Designer, Freelance Designer, Logo Designer, UI Designer, FBML Designer, Pune, India
I am Web & Graphic Designer, I have over
8 Years
Work Experience of industry, and have been a part of design and development projects for many exceptional companies during those years.
We are providing customized services like Corporate Identity, Brochures, Catalogs, Banners, Flash Animations, Web Design, Web Development, Ecommerce Web Development, SEO Services for various companies looking to build impressive brands and marketing collateral.
In Graphic Designing, we provide best quality Stationery Design – Logos, Business Cards, Letterheads, Brouchures/Catalogue, Posters, Newsletters, Illustration, Newsletter Design, Facebook Page Design, Banner Ads, Emailers and Newsletter, Banners, Flyers etc.
In Website Designing, we design super layouts of Static Websites, Dynamic Websites & E-commerce Websites with technologies Like Html, css, Jquery, Java, Bootstrap, PHP, WordPress, Asp.net etc.
In SEO services, We provide best SEO service in On-page optimization & Off-page Optimization. We use the latest software by skilled designers and programmers, keeping in mind the aesthetic appeal & key demographics, which needs to be targeted!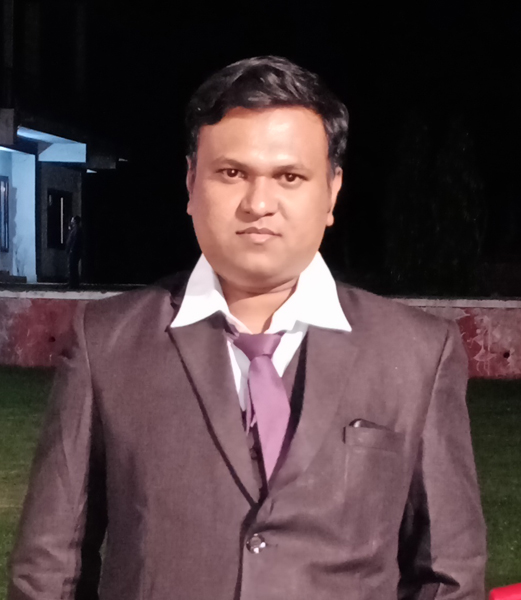 Mayur webdesigner
Our dedicated team comprises of energetic & experienced professionals. There are equipped with exceptional knowledge & amazing talent. They use their out of box approach to offer you the most reliable web designing solutions so that you can easily lead the market.
We don't create traditional websites. We develop lead generating machines so that your business moves to next level. We believe in excelling your business with our effective promotional tactics, well-planned approach & smartly designed websites. At Mayur webdesigner, our main objective is to design a site which satisfies all the needs of the customers within fixed time and on wallet-friendly budget as well.
We love what we do
Excellent customer support
No chance of complaining
100% satisfaction guarantee
Wallet-friendly price